About us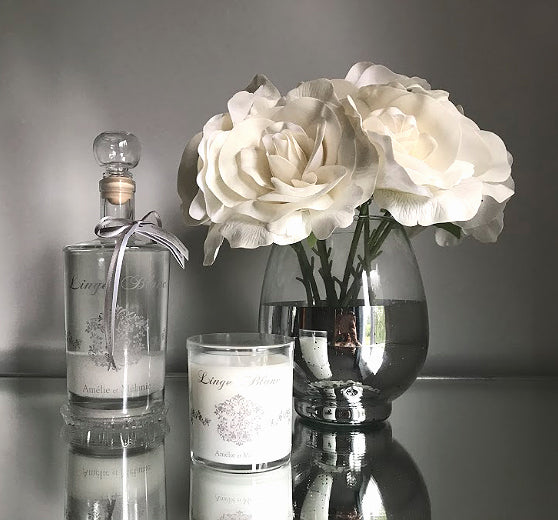 We all love being spoiled and that is what VONMEL is all about!
We are passionate about luxury products. Things that bring you a feeling of pure bliss, add a dash of elegance to your home, and a sparkle in your eye.
VONMEL is a Canadian based company that offers a unique selection of high-quality products from some of the world's most renowned brands and design houses as well as products from local and independent designers. Everything is carefully curated by our team who is constantly seeking out the most desirable pieces from around the world. We hope you love them as much as we do!
We believe that beauty is in the details and surrounding yourself with beautiful things that make you happy. Find the perfect gift for any occasion and something for all the loves of your life; your 'snuggle-bear', the one who's hard to buy for, the baby on the way, and of course, a little treat for you, because hey -you deserve it!
Her love for interior design and background in fashion inspired our founder Melina to create VONMEL — which translates to 'From Mel' in German — an online boutique of alluring products bringing you quality, style, design, and beauty, with a unique touch for you and your home.
From Melina to you — From you to your loved ones!
Treat others, treat yourself,
xo