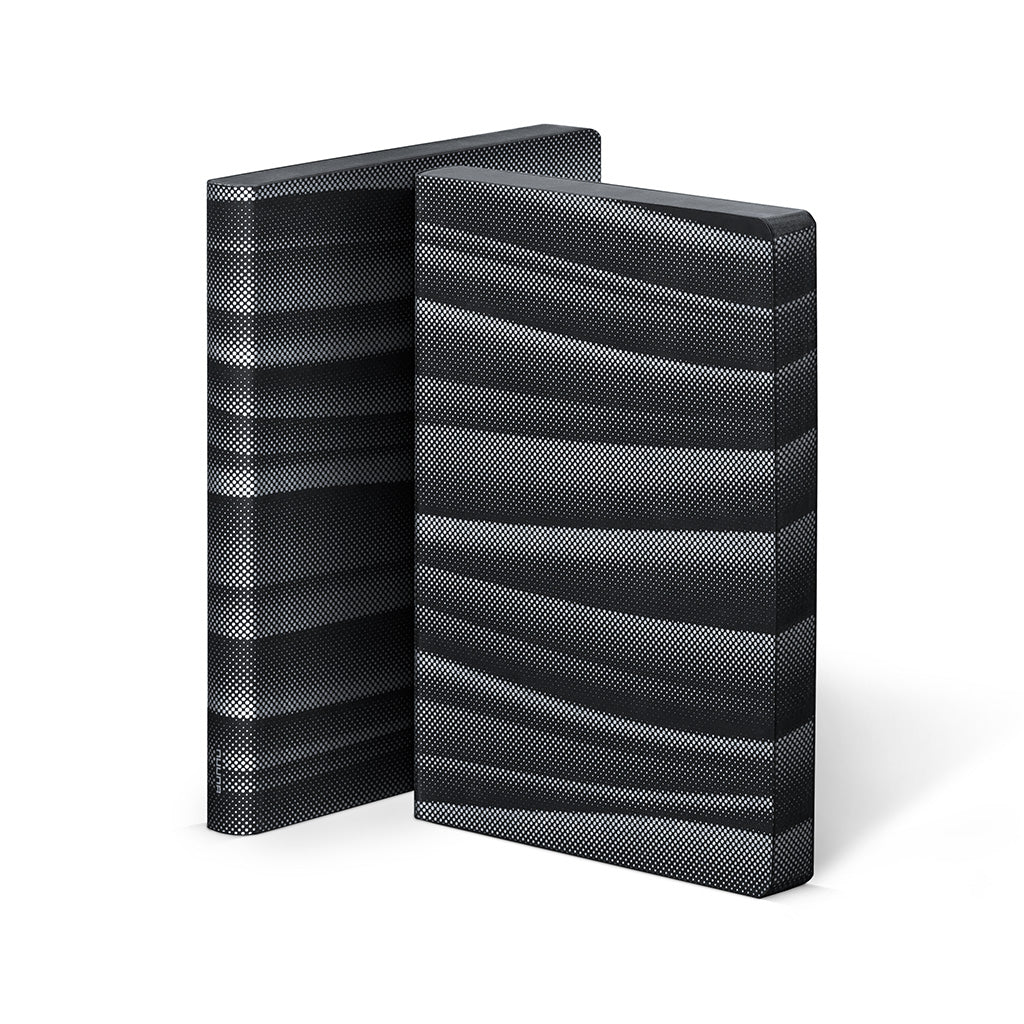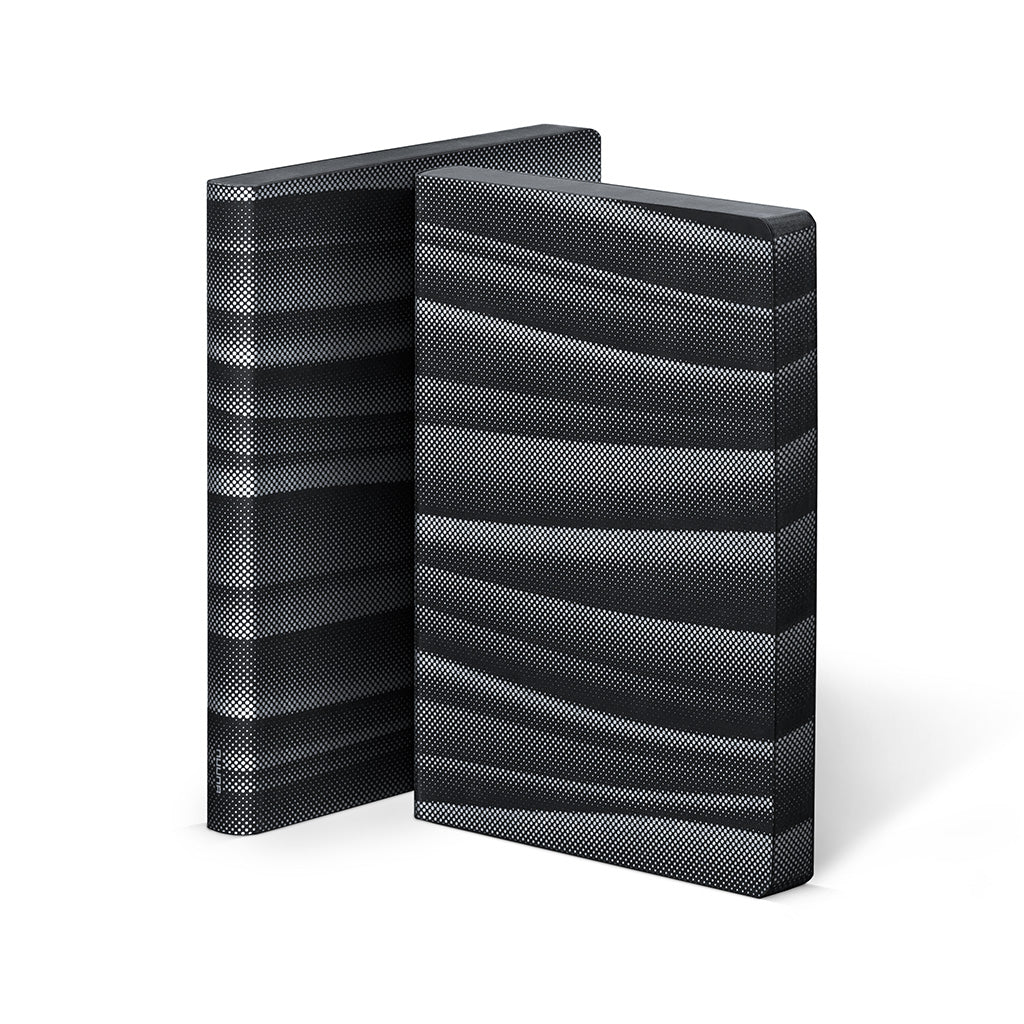 Abstract
Notebook L
NUUNA
In stock
Imagination is like a muscle: it can be trained. You'll need nothing but pen and paper for your workout. Good ideas though deserve good paper – ours comes from Sweden and is considered to be one of the best for notebooks.
Special flex-cover notebook with a cover made of smooth bonded leather, edge coloring, and limited edition silkscreen print.
Cover: artificial leather from Italy.
Inside: premium paper from Sweden.
-165 x 220mm-256 pages-Robust opaque 120g Munken premium fine paper, naturally FSC-Certifies, comes from the Swedish Munkedal, the "Valley of the Monks"-Dot Grid-Thread stitching-Perfect lay-flat behavior-Edge colouring-Made in Germany
Description
NUUNA
The end of boring notebooks!
Notebooks store our ideas – and that's what they should look like. That's why Nuuna produces notebooks that are not only fit for your ideas, but also contain a whole bunch of ideas themselves.
Nuuna notebooks are made of the highest quality materials using Swedish premium paper. All notebooks are thread-stitched and bound in smooth bonded leather or jeans label material. The cover motifs are applied via silk-screen printing. This craft, also used by artists such as Andy Warhol or Roy Lichtenstein, makes the colors more intense and the color application thicker than other printing techniques.
Notebooks by Nuuna are small design objects, collector's items and the beginning of the end of boring notebooks. Nuuna notebooks are available in selected museum shops, premium department stores, well-curated concept stores, bookshops and fashion stores around the world.