Blue Lotus & Sicilian Orange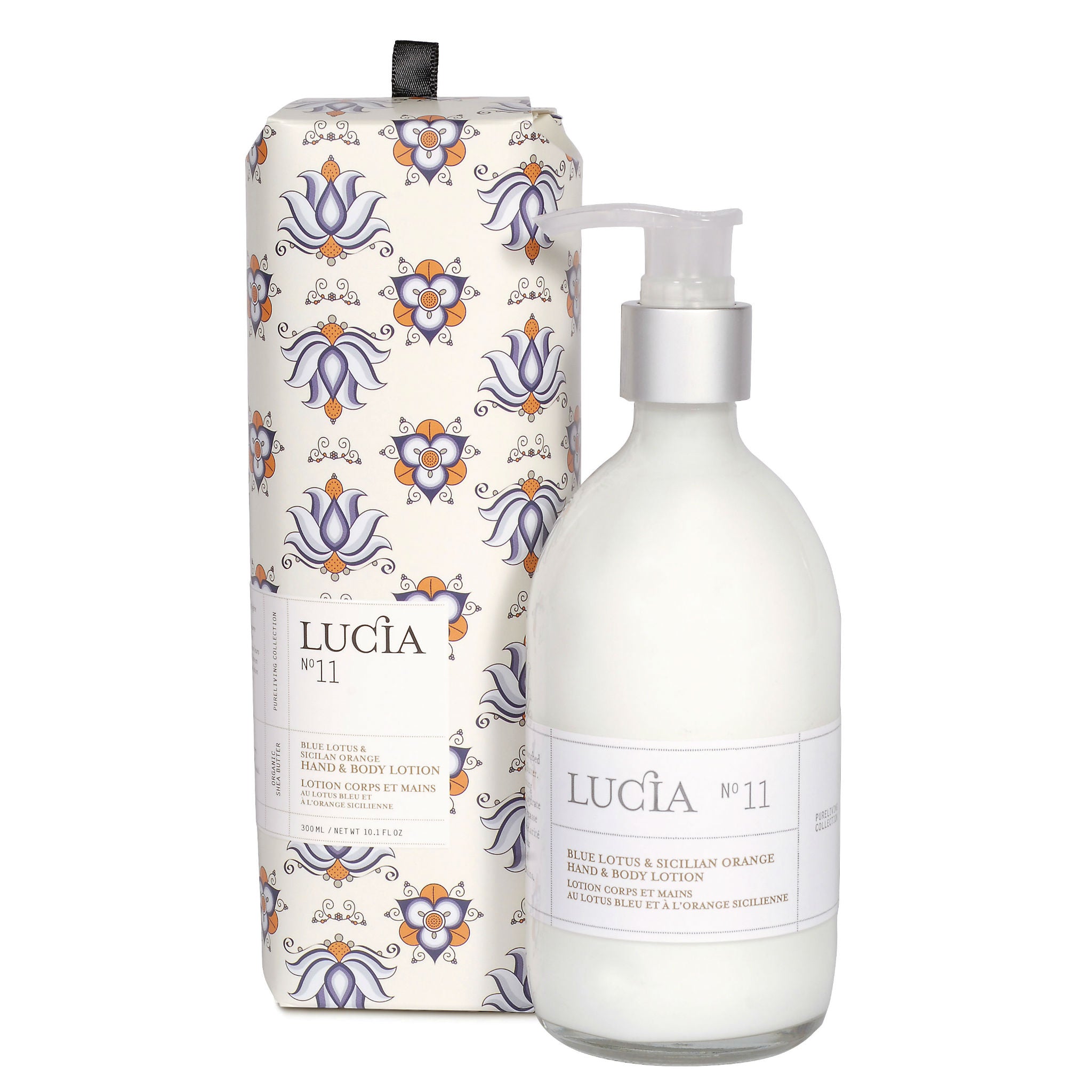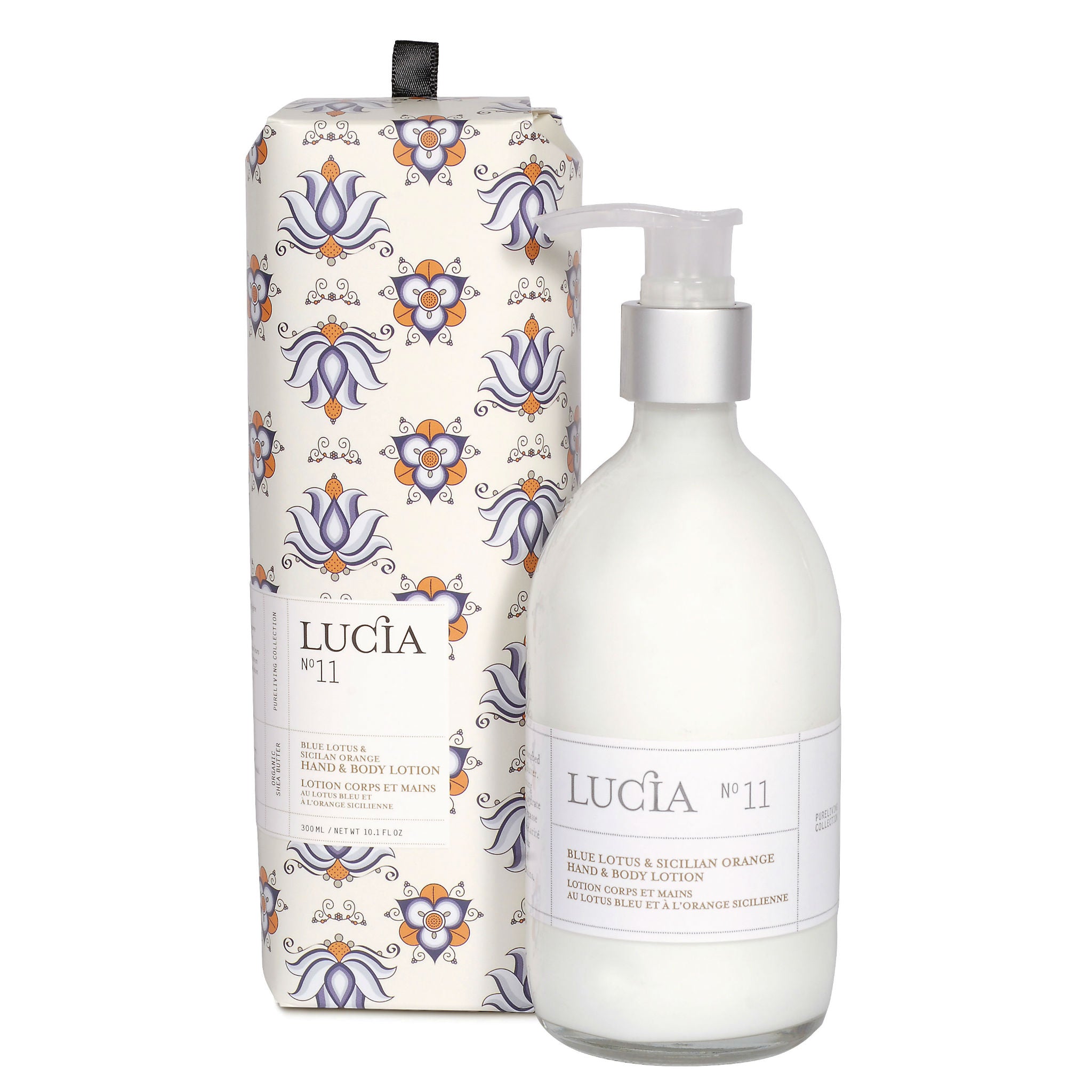 Blue Lotus & Sicilian Orange
Hand & Body Lotion
LUCIA
Out Of Stock
Containing no Parabens this light and non-greasy hand and body lotion is easily absorbed by the epidermis, thanks to an enriched formula containing Certified Organic Shea Butter.
Blended with Blue Lotus, and Silician Orange reputed for their softening and refreshing benefits. Rich in minerals, Vitamin E, and antioxidants, this lotion will protect and hydrate your hands and body.
Glass Bottle
Size: 300ml / 10.1 oz
Made in Canada
Description
LUCIA
Where the past and the future meet in the present... LUCIA was inspired by unforgotten memories of traditions past
and by the clean, sensuous modernity of the future. Here in the present, rare fragrant smells, beautiful colors and
intriguing textures make these little wonders look like precious perfumed jewels. 
Lucia is a line of luxurious
products that reflect the true essence, spirit and inner beauty of its creator.
Lucia is the #1 brand in major markets around the world.
Starting with 6 fragrances and 1 soap collection Lucia has grown to 12 fragrances and Room sprays, Reed
Diffusers,
Candles, Hand & Body Lotions, Hand Soap, and beautiful gift items.