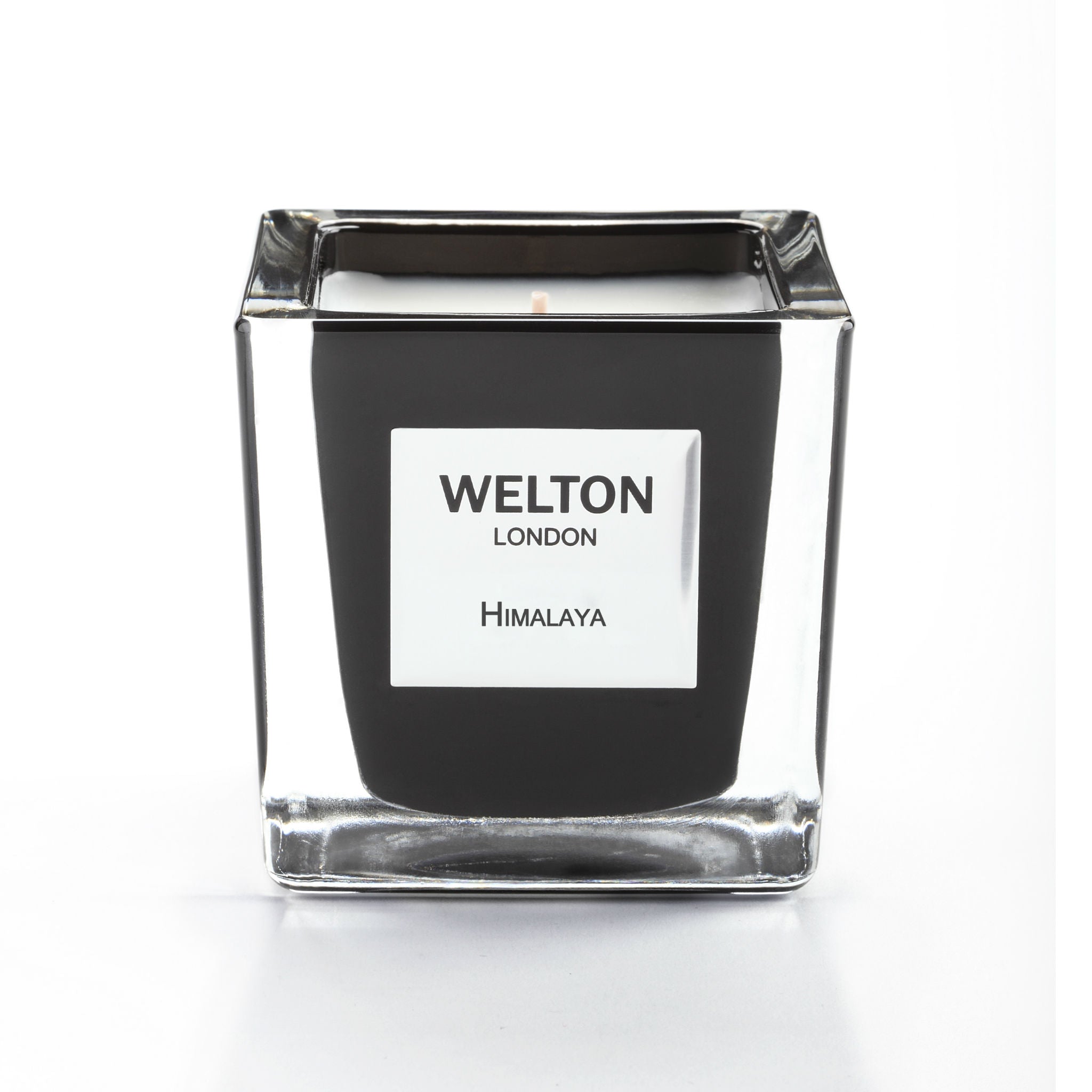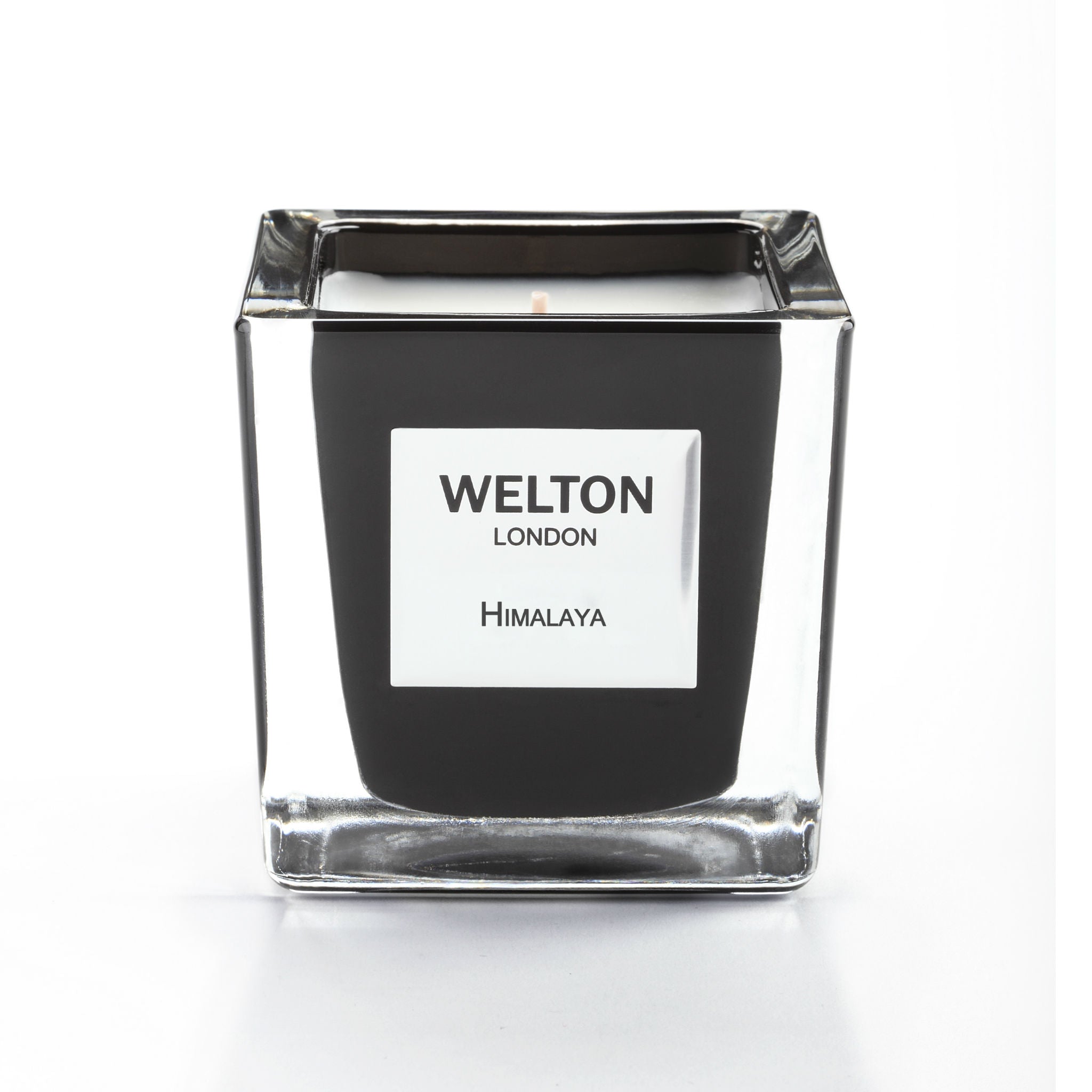 Himalaya - Onyx
Scented Candle
WELTON LONDON
In stock
Infuse your home with the relaxing aromas of this Himalaya scented candle from Welton London. A beautiful blend of fruity, floral and musky hints with base notes of Cedar, and White Musk. The heart notes are a combination of Green Tea, Jasmine, and Geranium with fresh top notes of Lemon, Orange, and Mint.
Presented in a thick glass holder from the Onyx Collection, this candle would make a welcome addition to any home.
Onyx is a signature collection inspired by the semi-precious stone. With its distinctive cubic design, it allows glimpses of light to be revealed in the corners of the glass. Enhanced by a contrast of black and chrome, the elegant design of the Onyx Collection is an alliance of premium bouquets of scents.
The candles are made in the French town of Grasse, the capital of perfumery in a unique artisanal way to ensure the best diffusion of the fragrance.
Burn Time: 40 hours
Weight: 170g / 6 oz
Comes in a beautiful laminated black gift box
Trim the wick and center it after each use to ensure your candle burns efficiently, with no smoke.
Made in France
Description
WELTON LONDON
Welton London is a world-famous English brand created by John-Paul Welton, an interior designer. Jean-Paul Welton combined the art of creating perfumes with modern design and embodied it in his collection of fragrances.
Welton is also known for his collaborations with fashion houses, prestigious hotels and luxury spa resorts, such as Christian Lacroix Maison, Karl Lagerfeld, Harrods and many more.