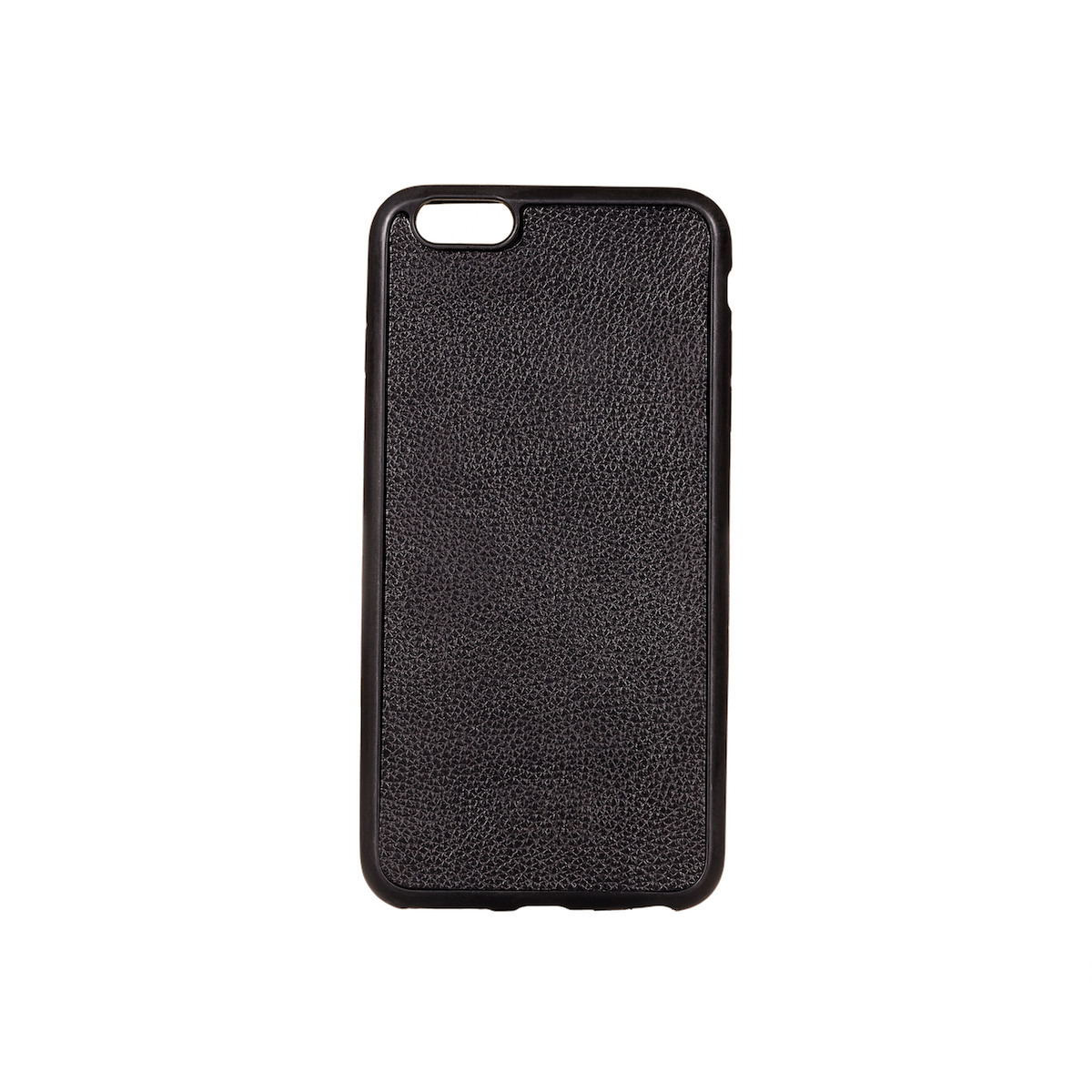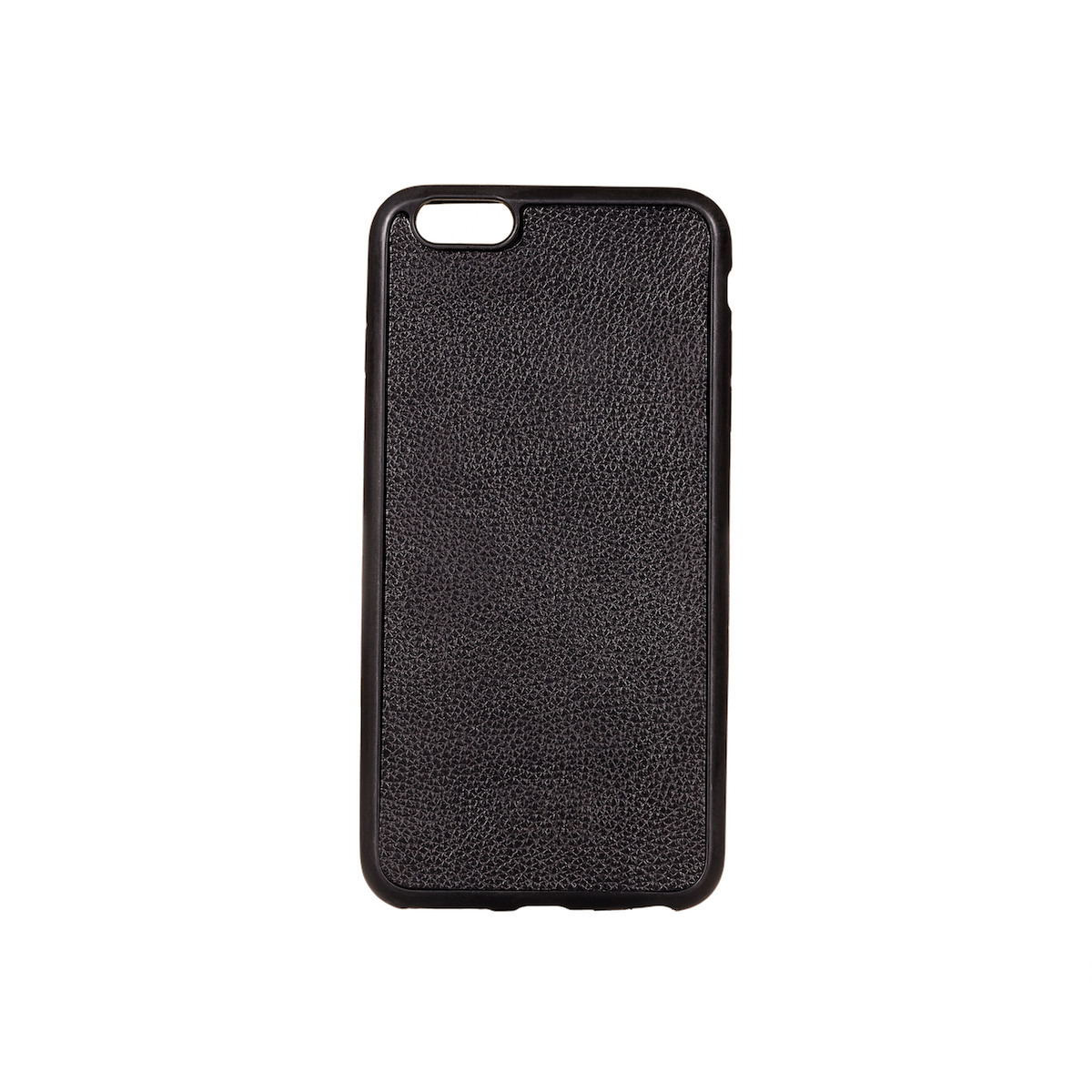 Iphone 6 Plus Case
Grain Leather
MAISON JMK
In stock
Forget the fancy talk⎯ this is the essence of leather, what it is supposed to look and feel like. This leather boasts a polished finish and a soft hand feel, making it a great choice for any leather connoisseur.
Maison JMK only uses high-quality Italian calf and kidskin leather. Italy's tanneries still use the traditional leatherworking techniques earning them the global reputation of having the best quality leather. Natural and dyed grain leather show imperfections in the skin and are part of its charm and allows it to age beautifully looking great for many years.
-Made in Montreal
Description
MAISON JMK
JMK is a second-generation family business based in Montreal, Canada. For more than four decades, our hand-crafted leather accessories have been sold in high-end department stores and boutiques across North America.  In 2014, we decided to bring our own classic and innovative styles to the public, and the Maison JMK brand was born.
Every Maison JMK piece is crafted by the hands of an expert cordwainer, using Mediterranean leatherworking techniques perfected over centuries, and handed down from master to apprentice. Maison JMK uses no automation or mass production. Every cut, stitch, and rivet, right up to the pressing of the JMK signature stamp into each finished product, is done by hand.
Maison JMK is driven by a passion for genuine leather and expert craftsmanship. We strive to combine old-world values and techniques with contemporary styling and features to deliver the very best in luxury leather. What we fashion with our hands is held in your hands every day, and this engenders a personal commitment to excellence in everything we create.