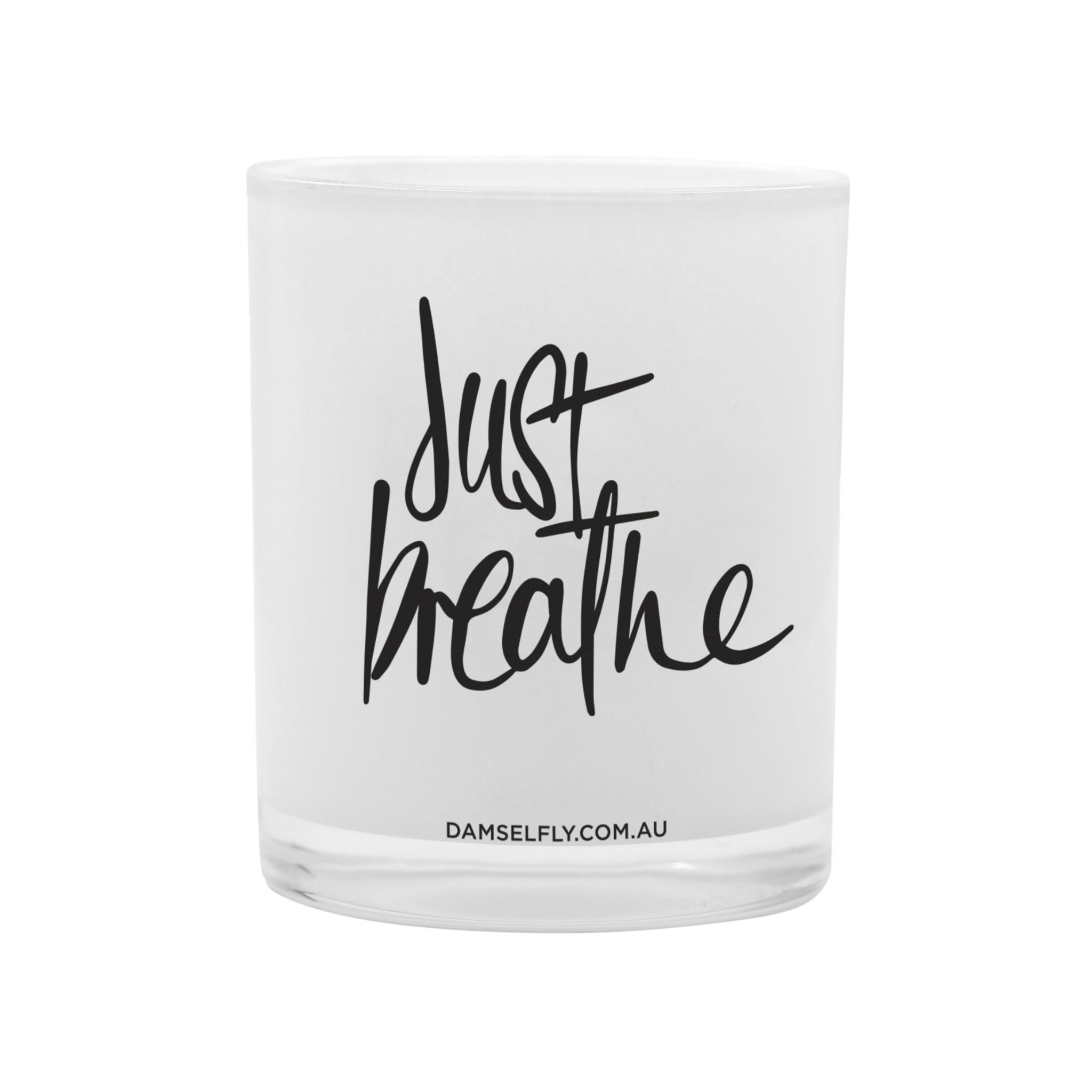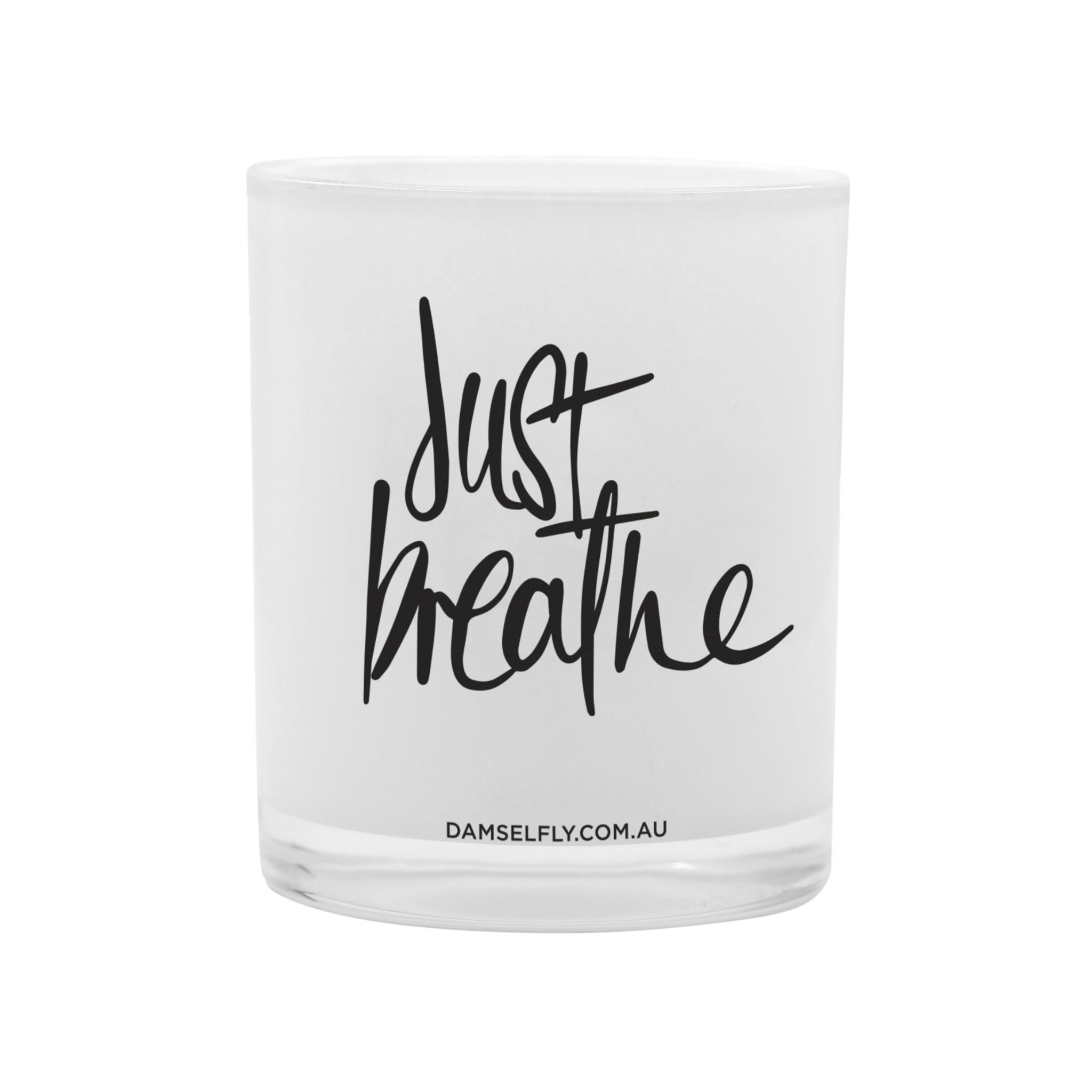 Just Breathe - LRG
Scented Candle
DAMSELFLY
In stock
Long, deep breaths of creamy coconut, soft musk, and white florals. Like a summer fling for your senses.
Our Nariel. Smells like floating feels.
Nariel Fragrance Notes:
TOP: Cinnamon Bark
MIDDLE: Creamy Coconut & Vanilla Bean
BASE: White Floral & Light Musk
Burn Time: 60 hours
Weight: 300g / 10.5 oz
2 x natural lead-free cotton wicks
Made in Australia
Description
DAMSELFLY
Home of the original QUOTE CANDLES! Part sexy, part charming, part naughty, and still a little bit delicate.
SHINE BRIGHT. BE FIERCE. FEEL THE MAGIC. WELCOME TO DAMSELFLY, THE SHOOTING STAR THAT JUST SMACKED YOU IN THE FACE.
At Damselfly, it's not all about rainbows and butterflies We want to hit you in the face, right in the nose, with our triple-scented aromas and then in the eyes, with a killer quote.
Come on baby, light my fire...