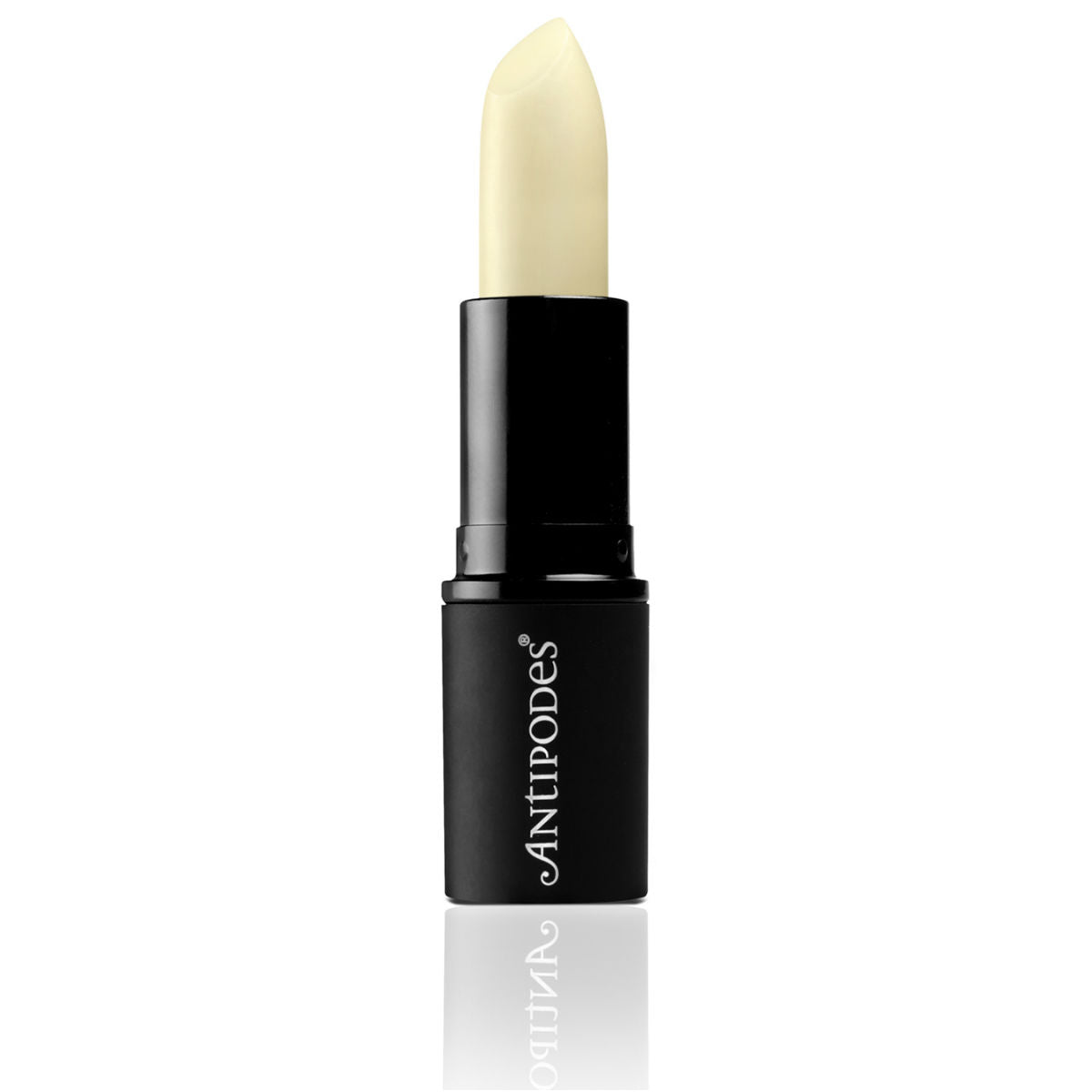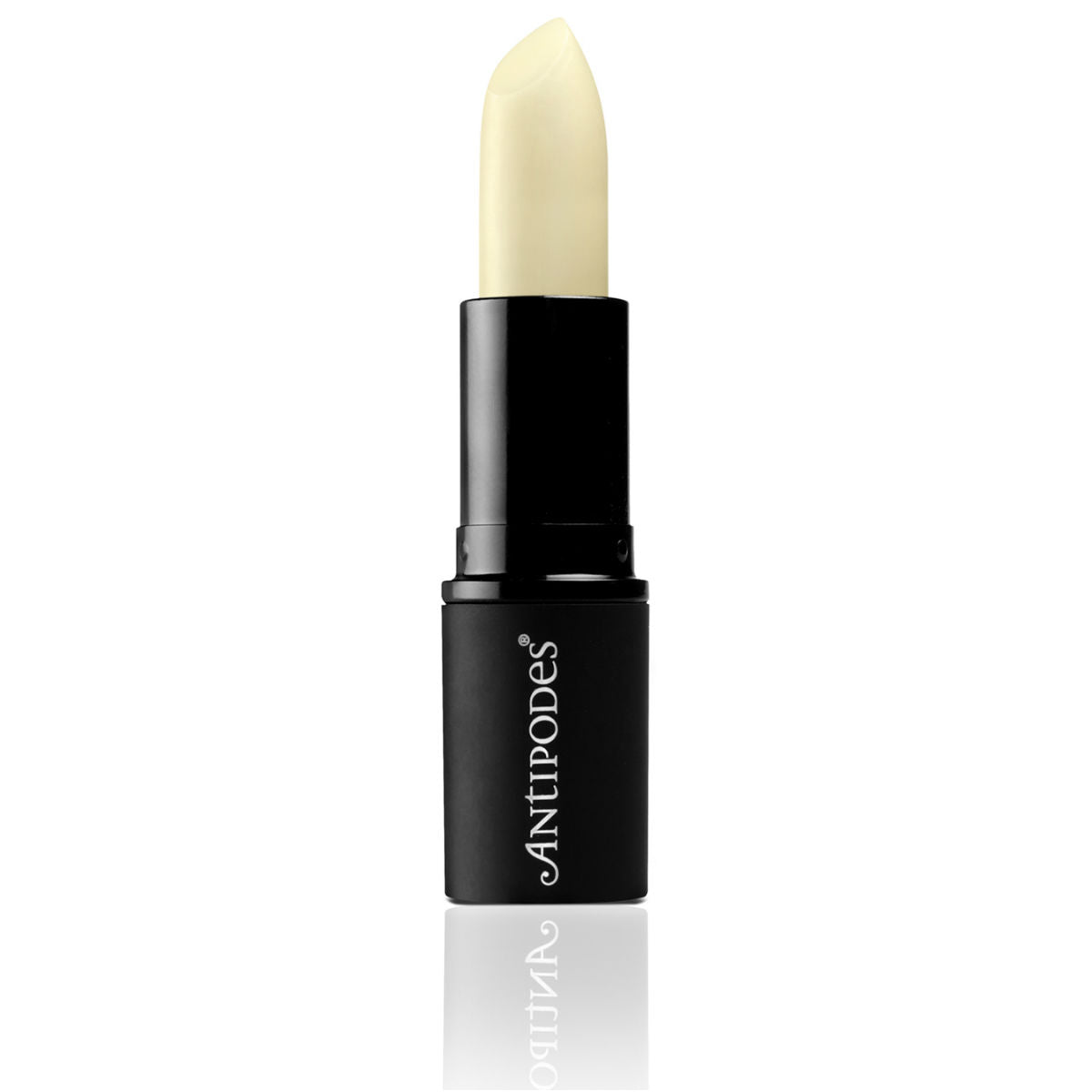 Kiwi Seed Oil
Lip Conditioner
ANTIPODES
In stock
This nourishing formula is blended with kiwi seed oil, a bioactive botanical ingredient and nutrient-rich avocado oil to help keep our lips healthy and hydrated.
Ultra-rich in Vitamin C and Omega 3, this lip conditioner keeps your lips soft and plumped in appearance because it protects against water loss and increases the surface lipids.
-Certified Organic
-Vegetarian Approved
-Size: 4g / 0.13 oz
-Made in New Zealand
Description
ANTIPODES
Antipodes is a Scientifically Validated Organic Beauty™ brand from New Zealand, pioneering a new niche in skincare globally: Certified Organic and premium natural products with skin performance proven by science - Featuring revolutionary Vinanza antioxidants from New Zealand grown superfruit, nutrient-rich avocado oil, and anti-blemish manuka honey.
Antipodes is also deeply committed to caring for the Earth - Certified Organic, zero carbon certified business & all products officially approved for vegetarians.