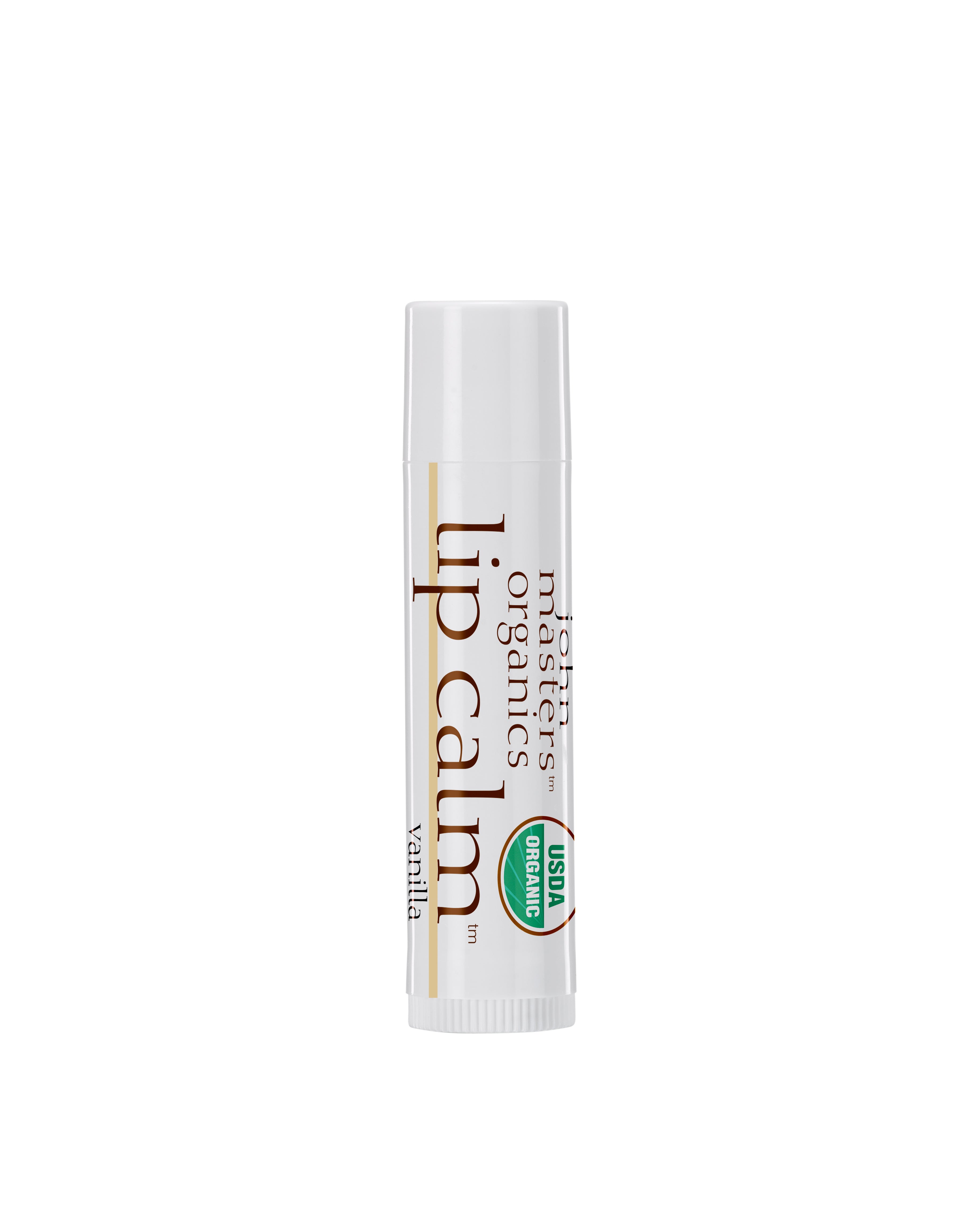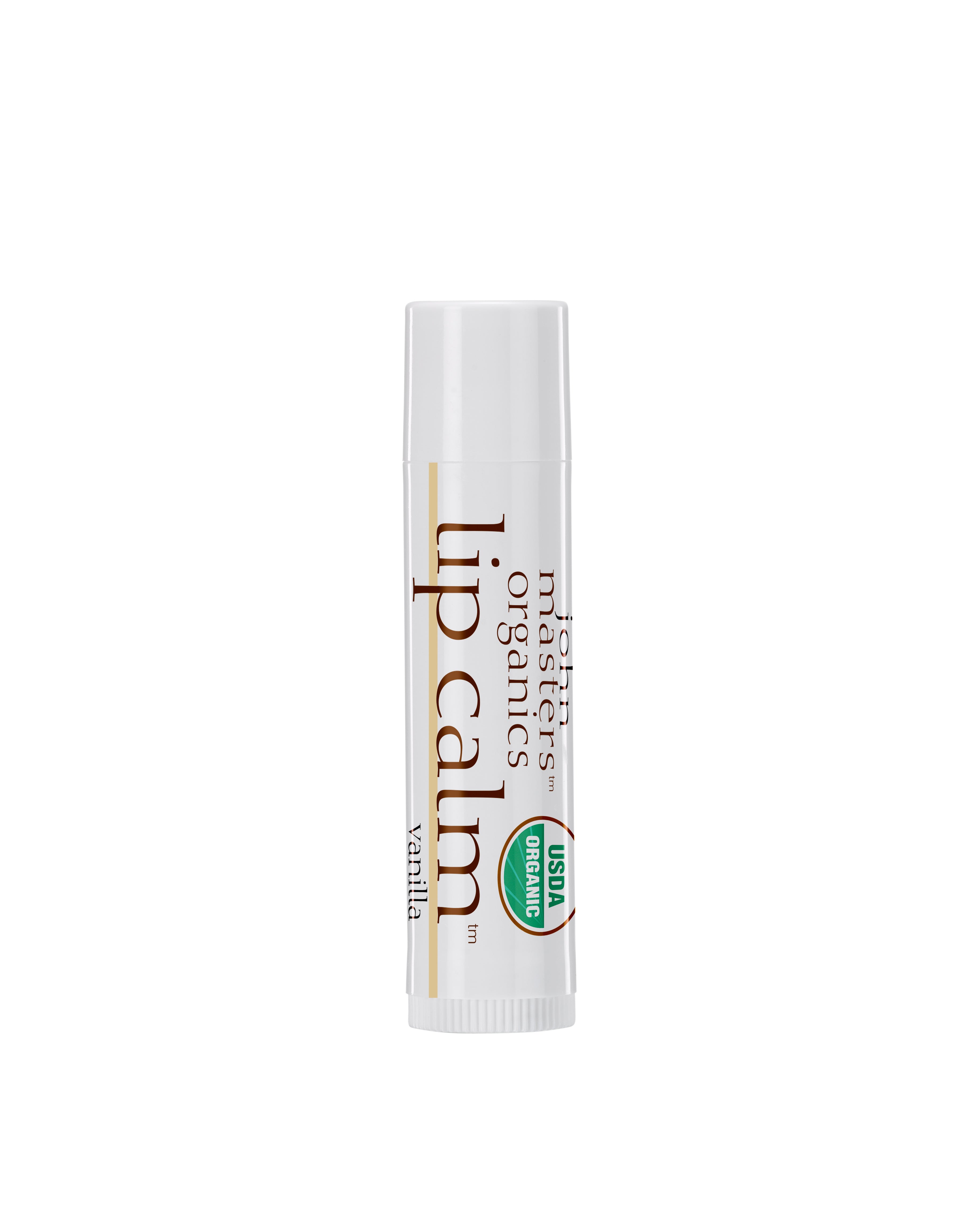 Lip Calm Vanilla
Lip Balm
JOHN MASTERS ORGANICS
In stock
Soothing, moisturizing and refreshing, the finest organic ingredients are combined in this extraordinarily effective lip balm.  Organic sunflower and olive oil base soothes, softens and protects lips.  Perfect for lip protection against cold and wind.  Never hard or waxy.  This new lip calm™ has a rich and delightful vanilla flavor with an invigorating scent.

Description
JOHN MASTERS ORGANICS
John Masters Organics grew out of a desire to create a luxury beauty line that treats the earth with respect. The result is the culmination of the hard work performed by people all over the world. Their dedication to growing and harvesting organic and wild-crafted ingredients is honored at John Masters Organics. 
We only get one body, and we only get one planet. Why not treat them both with the utmost care? Why use chemicals and synthetics and chemicals every day when natural products work better and are safer for the environment? It's better for the body and the earth to simply return to the source: super natural botanicals, always natural, earth-friendly, and always with your beauty and health in mind.
All ingredients in John Masters Organics products must meet strict guidelines:
-No sodium lauryl sulfate, parabens, DEAs, MEAs, or TEAs-No GMOs (Genetically Modified Organism)
-No petrochemicals
-No animal testing
-No artificial colors, fragrances or fillers
-Ingredients must be as organic as possible
-All plant extracts and essential oils must be certified organic whenever possible
-All essential oils used must be steam-distilled and not extracted with propylene glycol which kills the effect of the oils
-All plant oils must be cold pressed, not heat distilled - which kills the therapeutic properties of plant oils
-All ingredients must be proven to be beneficial to the hair or skin
-All ingredients must be harvested in an environmentally-friendly manner (wild-crafted)
-All ingredients must be bio-degradable as possible 
-Fair-Trade ingredients must be used when possible