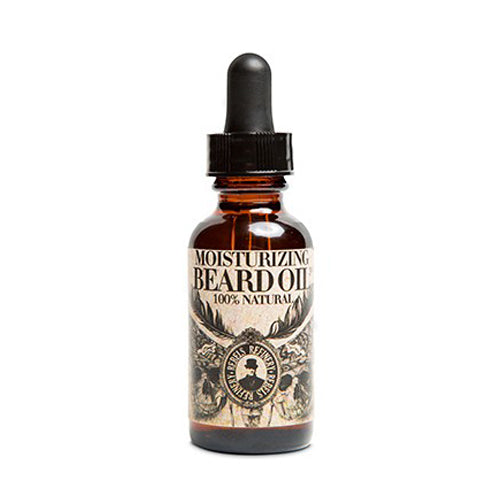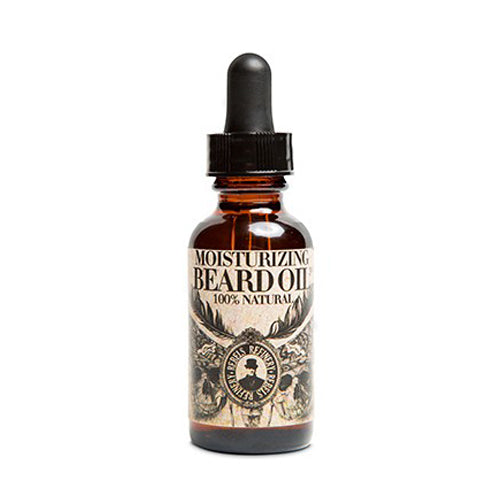 Moisturizing Beard Oil
100% Natural
REBELS REFINERY
In stock
Keep that thing looking majestic with this special blend of oils to prevent dandruff, encourage hair growth and keep your thigh tickler soft, healthy and smelling absolutely amazing.
Size: 30ml / 1.0 oz
Made in Toronto
Ingredients: Almond oil, jojoba oil, sunflower oil, castor oil, frankincense, tea tree oil, rosemary, lemon, eucalyptus, orange sweet essential oils, vitamin E, 100% natural fragrance.
Description
REBELS REFINERY
Rebels Refinery created a line of natural skin care to get away from the chemical-intensive alternatives that are likely doing more damage than good to both your skin and the rest of your body. Their mission is to help people feel good, look good and raise money and awareness for the most notable Cancer Foundations.
Rebels Refinery uses the highest quality natural ingredients and outperforms the synthetics in the industry making most of their products 99-100% natural.